About Nick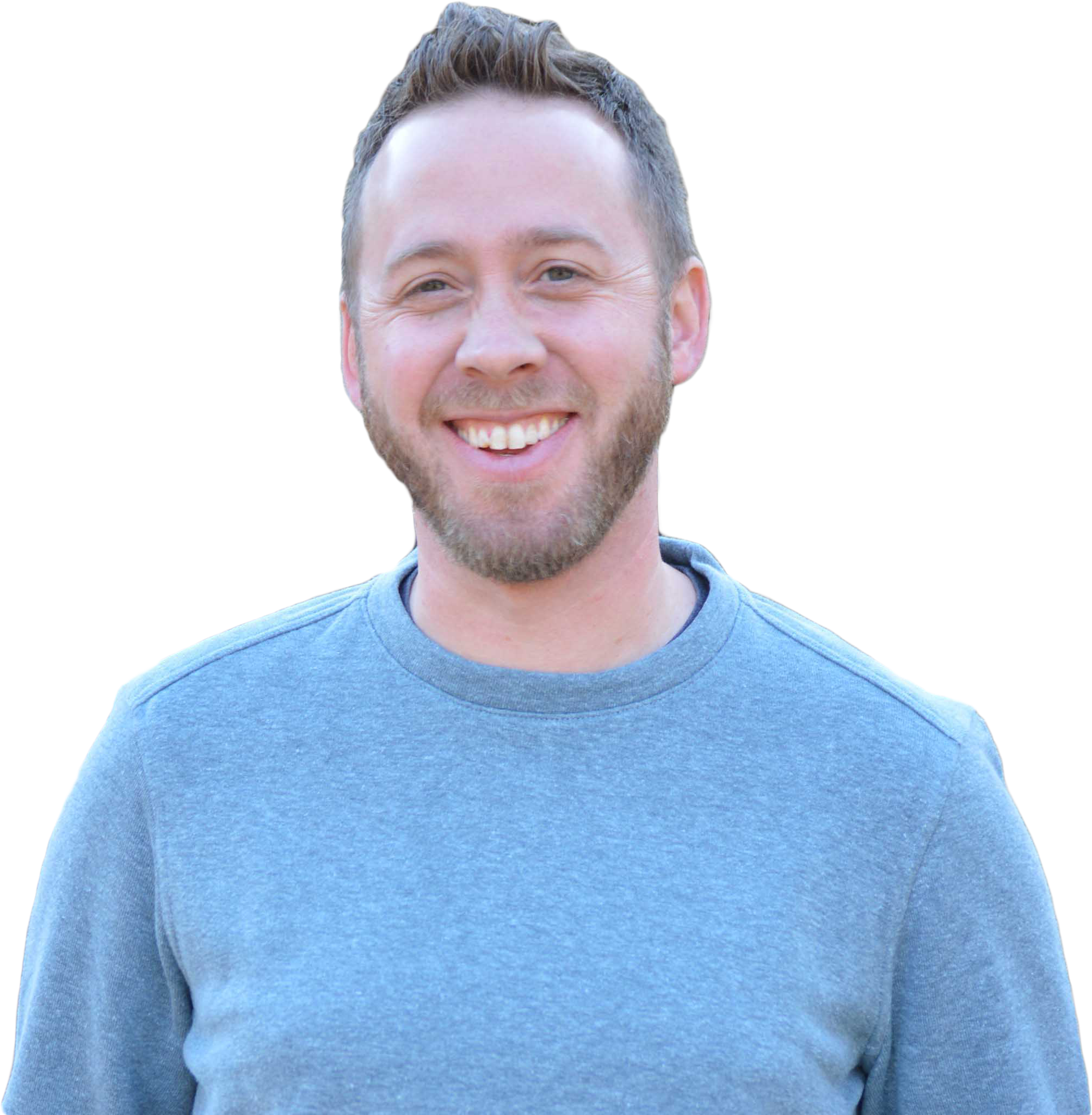 Hey there! I'm Nick Smith —
I write, I speak, I teach, and I happen to design and code, too. I love empowering people to create authentic human-to-human connections through digital stories.
Thanks for stopping by my website. I'm glad you're here.
To be honest, this is the hardest page for me to create, because, frankly, I don't get a lot of enjoyment writing about myself.
But it is the thing I know best, and I think it's important we get to know one another a bit. No doubt the curious among you may rightly pause and wonder about my background, may seek a better sense of who I am. Allow me to indulge your appetite with a few of the pertinent highlights.
College and Career
A Creative Writing major in college, I've worked in marketing communications for most of my career – writing, strategizing, consulting – telling stories on behalf of public and private organizations.
After 10 or so years of coming up with "messages" and operating the spin machine for various corporations, I had had enough and began to focus on my passion for creating great stories not only through words, but through design and interactions.
Since the beginning of my professional career, I've dabbled in front-end design, learning HTML, CSS, PHP, and a little bit of JavaScript. This was primarily driven by the feeling that most of the tools available, especially corporate intranets, were inadequate for great storytelling.
But with a little bit of knowledge and application, you could do some pretty amazing stuff even with the crappy technology that most companies had on the inside. That has been a big part of my career – making lemonande when all I had was lemon seeds.
As I've grown beyond those early hack-jobs, I've taken on increasingly challenging technical projects. This has allowed me to grow my technical skillset alongside my storytelling.
It's grown to the point that I actually take on clients and turn out professionally designed websites.
What I Write
On this site, I handcraft stories that intersect philosophy, art, science, action, and nature. I especially like to write about mindset, dynamic learning, continuous growth, and the occasional random topic along the way. I also fly airplanes and you'll find that experience suffused into just about every experience I write about.
Writer, editor, thinker, pilot, content artisan, digital storyteller – these are just a few of the monikers used to describe me. But they are a small handful of the many individual threads that are woven together to form the complex mosaic of a human being.
Add to that son, brother, father, husband, dog owner – among others.
Ultimately, I'm just doing the best I can do to pass on to others what I've learned the hard way with the hope that you won't have to experience all the challenges I did. Or, at the very least, they won't be as challenging for you as they were for me.
So I hope you'll tag along on this adventure. I can't guarantee much other than some humor, hijinks, and shenanigans. And we just may learn a thing or two, too.
Thanks again!
Nick